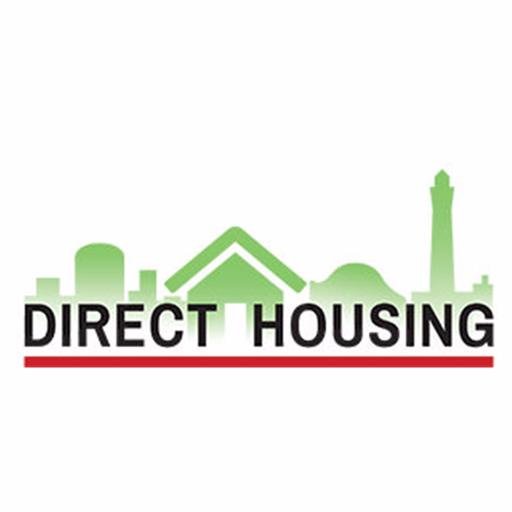 Direct Housing, Bristol Road, Selly Oak have set up a go fund page to help raise money for the Selly Oak Caretakers Society – Charity number 701171.
As a letting agency in Selly Oak, they regularly attend meetings at the university to keep up to date on issues and events happening in the area. During last month's meeting they were made aware of the effects council cut backs are having on our community and the impact this is having on our neighbourhood's security.The council have pulled all funding for the metal gates which protect the alleyways to the properties. Some of the gates are in desperate need of repair. There isn't an isolated reason for this, mostly this is down to general wear and tear. Ultimately, our/your properties and tenants are being left vulnerable.
We want to build a safe and secure community in Selly Oak and hope you feel as passionate and concerned as we do about taking care of our neighbourhood. We welcome all donations of any amount and appreciate your support for this incredible cause!
Help spread the word!